SAGE Group appoints Rebecca Humble as Chief of Corporate Development
SAGE Group is pleased to announce that Rebecca Humble has joined the team as Chief of Corporate Development. Reporting to the Managing Director, this newly created Executive role brings additional focus to the strategy development and execution of mergers and acquisitions within Australia as well as the creation of a global acquisition strategy.
SAGE has always embraced mergers and acquisitions (M&A) to underpin its growth, with numerous transactions completed — including the recent acquisitions of AI tech company Ailytic and real-time traffic intelligence software Addinsight.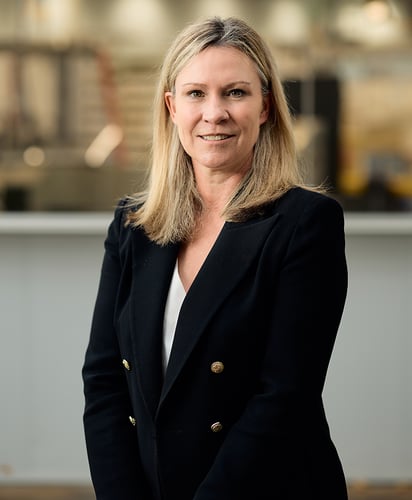 Rebecca Humble, SAGE's Chief of Corporate Development.
M&A has supported SAGE in evolving from its foundation in South Australia as an industrial automation services provider, to a full-service digitalisation business employing more than 700 people to support critical industrial operators from across 15 metro and regional locations in Australia.
Rebecca brings a strong background in the M&A space, having worked on multi-billion trans-Atlantic deals and subsequent business integration. She brings a breadth of global experience having held similar positions with organisations including BAE Systems and Nova Systems in Australia as well as the United States, United Kingdom and Europe. Rebecca is also an accomplished board member of both private and non-profit sectors.
"SAGE Group is a dynamic business in a technologically evolving space. The maturity of the organisation and the appetite of industry to embrace digitalisation, have SAGE ideally positioned to reach its ambitious growth plans. I certainly look forward to supporting that journey." — Rebecca Humble.
Adrian Fahey, SAGE Group Managing Director said of Rebecca's appointment, "We are delighted to welcome Rebecca to SAGE Group. She has proven acumen in developing and executing M&A strategies both within Australia and internationally and will bring further rigour and focus to the continued growth success of SAGE Group."
Rebecca commenced in the role on Monday 15th May 2023.