SAGE Group milestones and highlights of 2020
From securely connecting international technicians to site, building safer communities to launching Australian-first training programs - a lot happened this year at SAGE.
When we celebrated our 25th birthday last year, we had no idea our 26th year of operating would be unlike any other! Across our companies, we embraced challenges and found new ways to help our clients deliver with innovative solutions.
Keep reading to see a snapshot of how we worked towards a smarter future, better world.
Defence
Earlier in the year, our manufacturing facility in Tonsley completed a major project for Saab Australia, constructing and assembling more than 50 training consoles.
After more than 1600 hours of assembly, SAGE Automation was able to deliver the assembled consoles, which are used to train the Royal Australian Navy.
Our defence teams continued to deliver from all sides of the country. The dedicated team at the RAN base on Garden Island work across numerous platforms, ensuring the controls onboard are fully functional.
On the other side of the country, SAGE's Perth team partnered with Navantia Australia to provide commissioning and maintenance support of the controls for the Royal Australian Navy replenishment ship, NUSHIP Supply.
Embedded Expertise
This year, Embedded Expertise helped embed more experts into contracts throughout Australia, and welcomed two new talent managers to the team.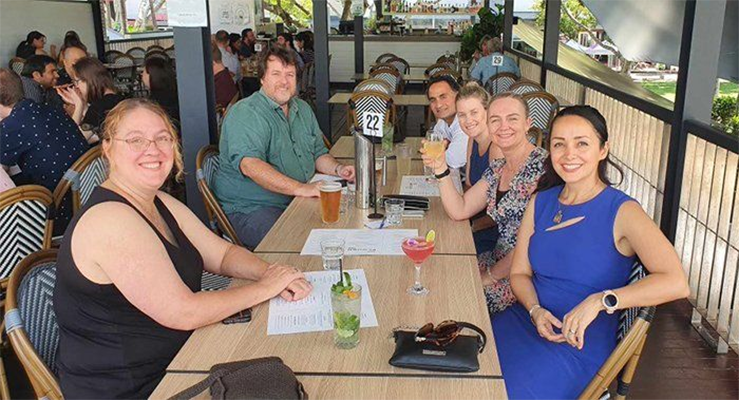 Early in 2020 saw the launch of the Embedded Wellness Program. Driven by General Manager of Embedded Expertise, Virginia Williams, the program supports experts through professional development and connections, while also providing tools to better manage stress and increase resilience.
Energy
SAGE's energy team had a busy year, from delivering microgrid solutions on some of the biggest renewable projects in Australia to speaking on the international stage.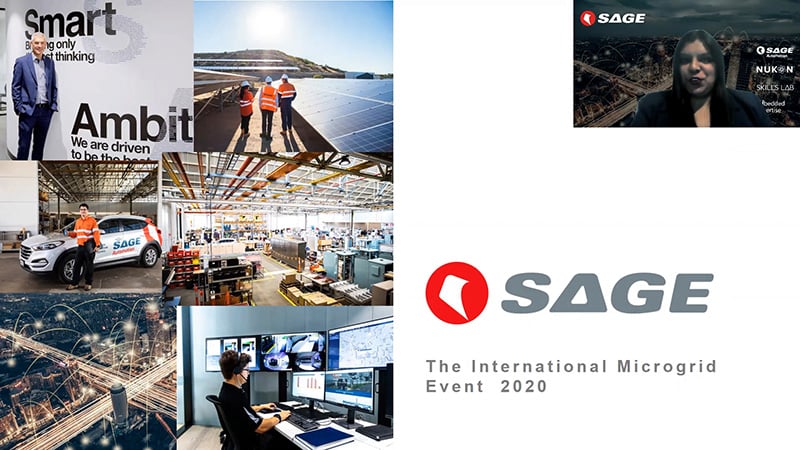 In September SAGE's Principal Engineer for Energy, Samantha Kali, spoke at the virtual International Microgrid Event, demonstrating how an optimised integrated microgrid solution provides benefits for decreased energy consumption costs and increased system reliability.
Read the whitepaper: How to use your microgrid controller to optimise and achieve maximum value from your microgrid
Manufacturing and product development
SAGE's manufacturing team have certainly been kept busy this year! SAGE's Industry 4.0 digitalisation program has helped boost capacity in manufacturing, reducing repetitive tasks and utilising digital twin technology to improve delivery times. Supporting projects across all of the company's sectors, our manufacturing team delivered for Defence, water, energy, transport and product development needs.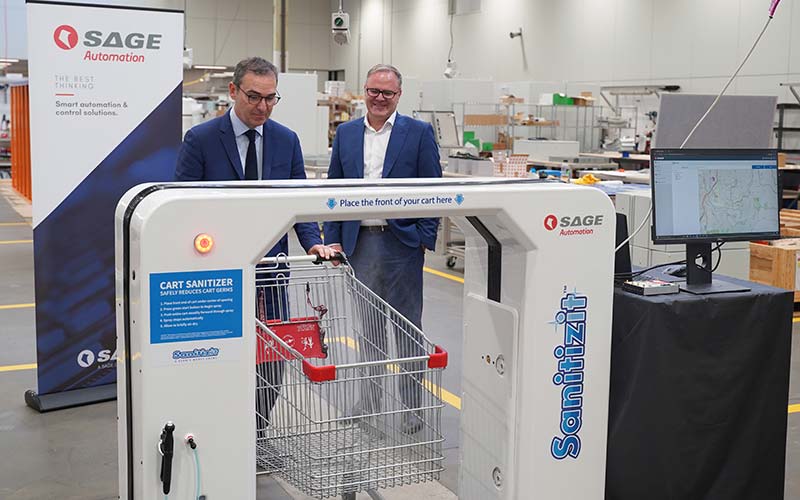 Some highlights:
Nukon
In a time when essential services and manufacturers were working at maximum capacity, Nukon was on hand to support them remotely and in-person. Supply chains were a big concern this year, with many customers aiming to minimise their supply chain planning risk in a rapidly changing landscape.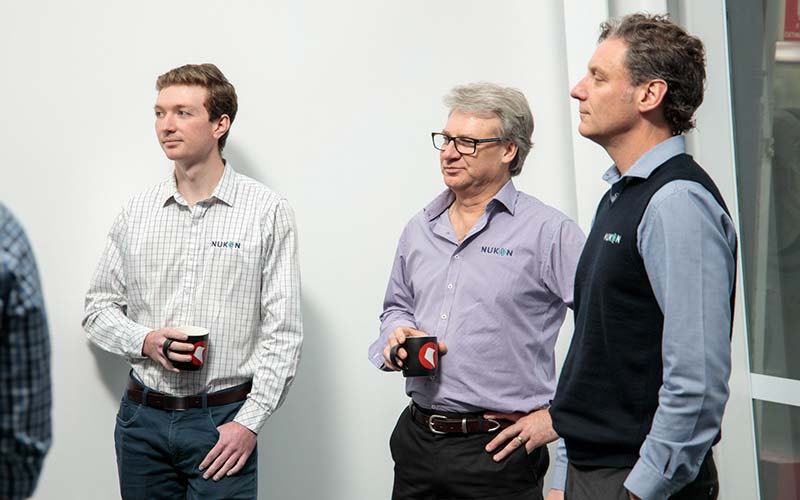 Nukon also welcomed new technology partners this year, including Software AG and Splunk.
Read more: Reflecting on 2020 at Nukon
Service and remote support
Our well-travelled SAGE Service team found themselves working in very different conditions this year, but that didn't stop them delivering for clients.
The NOC team worked with clients across utilities, manufacturing, transport, energy and local government to provide remote technical support and optimisation services. The technical team also support our nationally based Service Technicians in the field, providing faster fault resolution and knowledge sharing with clients!
Our offering in the NOC expanded to include cyber security, which was well timed to support our own team and our clients as the world quickly moved towards working from home amidst the COVID-19 pandemic.
We even connected international technicians to site remotely using our RSM, which helped keep our work on schedule.
Skills Lab
Obtaining Registered Training Organisation (RTO) status in 2019 set Skills Lab up for a huge 2020, including a number of 'firsts'!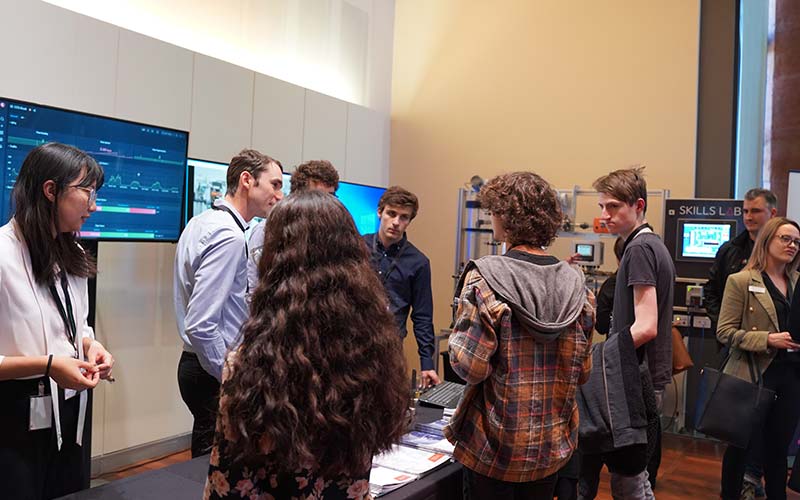 Became the first Australian industry-based RTO to deliver the Diploma of Applied Technologies. The diploma supports the skills required for key growth sectors, including cyber security, and enables industry to harness the benefits of connected technology.


Launched the Diploma virtually in South Australia in May, the diploma launched in Queensland and New South Wales shortly after.


Enabled upskilling throughout the year with cyber-physical training available while in-person classes were off the cards.


Capping off a huge year, Skills Lab opened up a completely new world of possibility to young people hoping to enter the workforce in 2021, launching the Australian-first Digital Engineering Apprenticeship.
Read more: Nation's first Digital Engineering Apprenticeship offers 2020 school leavers an exciting career lifeline
Smart cities
With the launch of the award-winning SAGE Edge device (more on this below), the team have been supporting smart city and safety applications such as the smart school zones.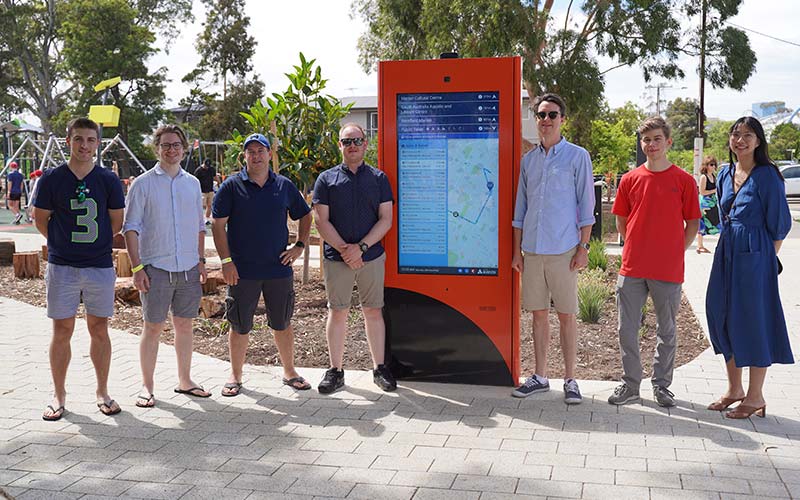 One of these innovative approaches has seen SAGE partner with the City of Marion to develop a digital kiosk for Dwyer Road reserve, which provides the community with real-time transit schedules and locations, plus the ability to search for directions, and information on local points of interest and events.
Transport
It was a big year for our transport sector!
A number of major projects wrapped up, and we hit major milestones for others, including the largest public transport infrastructure project in Victoria – the Melbourne Metro Tunnel.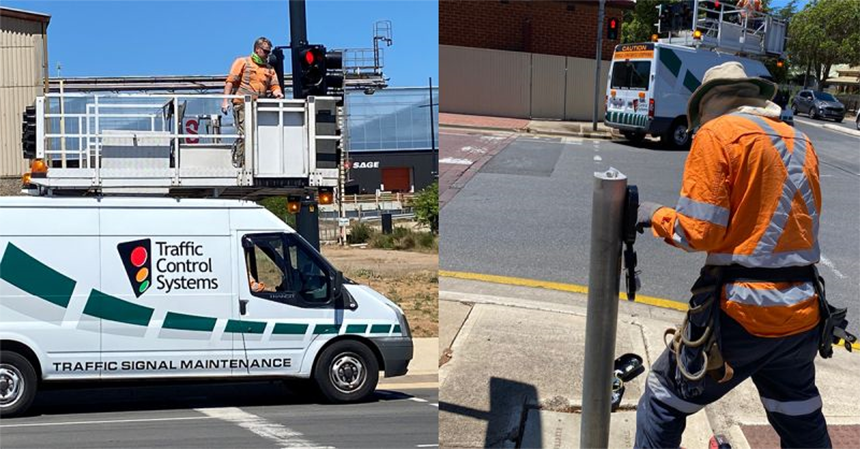 Earlier this year, we welcomed Traffic Control Systems (TCS) to the SAGE Group of companies. Together, our transport teams are able to deliver major projects and also provide critical maintenance for council-owned traffic assets, including traffic signals, maintenance for pedestrian, school and wombat crossings.
Water
When the primary water supply on Kangaroo Island suffered extensive fire damage after the January bushfires, a team from SAGE was called to quickly act and restore services.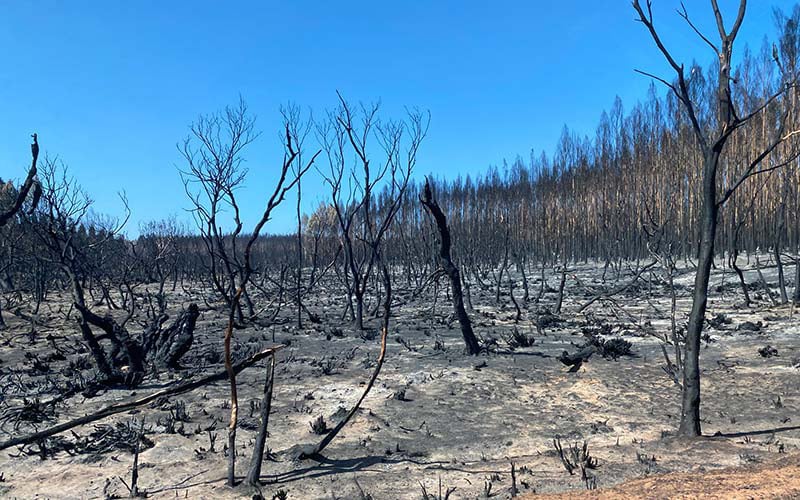 Across all of our companies, water continued to be a huge focus, from new treatment plants being established to remote monitoring for the protection of key ecological sites where the water's PH balance is critical.
Award news and industry recognition
We have been incredibly fortunate to win awards this year, with recognition coming from a number of sectors.

In May, SAGE was named the 2020 recipient of the Integrator Company Member of the Year Award by the Control System Integrators Association (CSIA).

SAGE's SA and NT teams won the 2020 Schneider System Integrator of the Year award earlier in the year, which was presented at the Schneider Electric Innovation Days conference for Industrial Automation partners.

In October, SAGE's smart transit hub, Matilda, won the Business and Industry Solution category at the 2020 South Australian and Northern Territory Australian Information Industry Association (AIIA) Awards.

In November, SAGE Automation's data capture device, SAGE Edge, took home the Smart Transport Infrastructure Award at the 2020 ITS Australia National Awards.

SAGE Group was thrilled to be named Manufacturer of the Year at the 2020 Australian Defence Industry Awards, recognition for its work in the industry.
New locations and teams
This year, SAGE continued to expand operations, calling new locations across Australia home!
This began with the acquisition of roadside maintenance company Traffic Control Systems (TCS) in Adelaide and system integrator Industrial Control Technologies (ICT) in Geelong.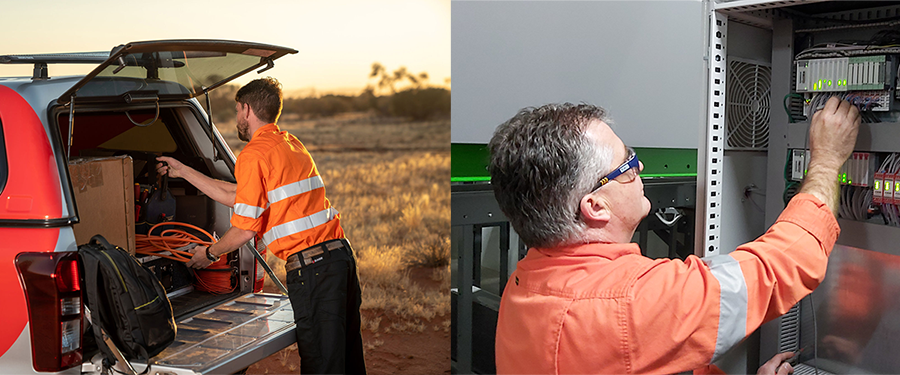 To help support our client base in regional Australia, SAGE also established new locations in the Riverland, Alice Springs and Kalgoorlie. Existing regional offices in Whyalla and Katherine also grew to accommodate increased demand for SAGE service and project support.
Community and diversity
In a tough year, we found ways to feel connected. Whether that was through virtual pilates sessions or kicking off our own version of Formal Friday, the culture of support our teams provide to each other was more valuable than ever.
Community
The SAGE We Can Council was established last year to thoughtfully unite the passion of our team with initiatives that make a meaningful difference in our community, inspire future generations and align our giving back efforts with our purpose of creating a Smarter Future, Better World.
In 2020, some of the initiatives the We Can program supported include:
Donating more than $42,000 to the St Vincent de Paul Society – the SAGE team were eager to raise funds and provide assistance following a devastating bushfire season.


Volunteering – across the SAGE offices, many team members volunteered their time for a number of worthy charities who prepare food for vulnerable people, including Fred's Van, Manna and Dig In.


Ride for a Reason – SAGE project manager Barry Higham participated in the 994km Ride for a Reason event, with donations (including donations from SAGE's We Can program) going to the Cancer Council.

Earlier this year, SAGE Estimator and CFS volunteer Josh Hann spent a number of weeks supporting bushfire efforts in Cudlee Creek, NSW and on Kangaroo Island. As the horror season continued, SAGE extended special paid leave to Josh as thanks for his significant contribution.
Diversity
SAGE Group established our Diversity and Inclusion Committee in 2020, with a vision to make life smarter, safer and more sustainable for everyone.
Among the many activities the committee oversees is the development of SAGE's Reconciliation Action Plan, which is currently in review with Reconciliation Australia.
That's a wrap!
All of this (and much more) in just one year at SAGE Group! We've been fortunate to see growth in a challenging year, and to be able to continue delivering a high level of support to our customers.
As we farewell 2020, we hope you'll join us in 2021.